Carpet Cleaning Tips: From the Pros at PRO!
Spring 2023 Carpet Cleaning Announcement: Professional Carpet & Upholstery Cleaning Under New Ownership!
When you are hiring a carpet cleaning service, you're selecting more than just a company and their reputation: you are choosing who will visit your home and perform the work. Being a local company with over 30 years serving the Minneapolis - Saint Paul area, we see the value in industry expertise.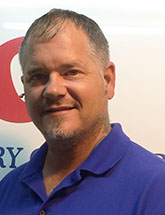 Dave Moore, New Owner!

Hi I am David Moore. I recently purchased Professional Carpet & Upholstery Cleaners as of May 10, 2023. A little bit about me, I was a Senior Technician with Professional Carpet from 2008-2017. I have a wife, 4 kids, 2 grandkids and several 4-legged kids. I have over 27 years of experience in this line of work, and take extreme pride in what I do. I have restructured pricing to better suit customer needs. My minimum charge is $149.00 compared to the prior owner charging $195.00. Please call my business line at 651-645-0244 or send a text message to my cell 651-263-6522. I look forward to working for you!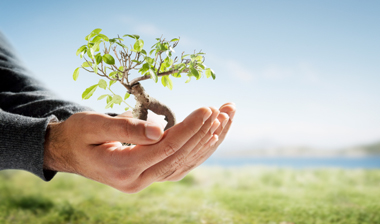 Questions or Scheduling, call 651-645-0244!
About Carpet Cleaning and Service Excellence
We're proud of our great service record, such as great Yelp reviews, and our consistent A+ BBB rating. We feel that our excellent ratings truly reflect our desire for service excellence. When you call, your needs and wishes will be heard and you'll receive the best possible professional guidance, whether home or business. We know there is a real comfort in having someone trusted do cleaning work for you. You really can count on us to listen, assist you in making sound choices for your carpet cleaning, and follow through with great work!
All tips provided by Professional Carpet & Upholstery Cleaners are recommendations for a best-practice process and may not be indicated for certain types of fiber. Please check with your manufacturer, manufacturer's warranty or call the professionals at PRO with any questions about the application of this process. This tip is presented as a guideline only, and Professional Carpet & Upholstery Cleaners does not warranty or guarantee results of this process unless recommended for the specific fiber type upon inspection.
Back to Carpet Cleaning Tips home >