Professional Window Treatment Cleaning
Our professional technicians clean drapery, mini-blinds, vertical shades, pleated shades and window treatments. Drapery cleaning is safely and effectively done on location, and fabric is always finished fresh and residue free. Additionally, mini-blinds, verticals and pleated shades are cleaned using ultrasonic technology, scrubbed safely, even in areas difficult to reach with other cleaning processes.
Our certified, professional technicians will clean your draperies, valances and other window treatments and delicate fabrics, lifting soil and stains gently, leaving your furnishings dry within minutes. See our certified techs: watch the video. With our process, there is no shrinkage and the drapery headers never lose their shape. With a simple drapery dust-down we can remove contaminants and odors leaving your window treatments clean and renewed without the inconvenience of removing and re-hanging.
Minneapolis & St. Paul residents and businesses:
Call now for a free estimate | 651-645-0244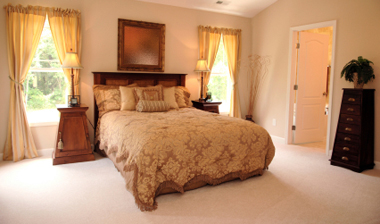 Helpful tips: Soft window treatments act as a large sponge that helps filter dirt, dust and other contaminants out of your indoor environment. These contaminants must be removed from your window treatments with periodic cleaning. Window treatments should be cleaned once every two years. Monthly vacuuming of the headings, pleats and the back of the drapery lining is a very good idea and will help remove surface dirt and dust. Drapes should be lined to protect them from direct sunlight. Fabrics such as silk, acetate, rayon and cotton are more sensitive to sunlight than fabrics containing synthetic fibers Such as polyester and acrylic.
Learn about our safe cleaning process >