Professional Fine Area Rug Cleaning
We clean wool, imported and custom-made rugs. Unlike many companies, we don't run your rugs through a machine. Each rug is individually treated by our certified technicians, using proper chemistry and followed with a soft water rinse. Stains and spots can be effectively treated without damaging carpet fibers. You'll find our standards consistently above the industry norm.
Our carpet cleaning process is safe, not only for your carpet fibers, but also for the environment, your family and pets. Having your carpet professionally cleaned will do wonders for the life of your fine area rug, and we are always happy to answer your questions and provide a free estimate. Watch the video
We're your Minneapolis and St. Paul fine area rug cleaning specialists, and our technicians are IICRC certified in fiber-care specifically for high-quality rugs such as wool, Persian & Oriental.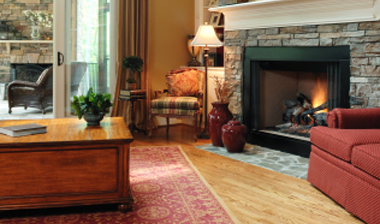 Call 651-645-0244 now for a free estimate.

We're A+ Rated!
Ask us about our current customer satisfaction ratings and Professional Service Guarantee!